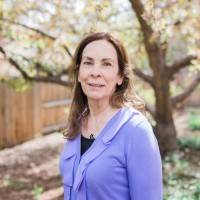 Betty Wells, Executive Director, worked with her husband, Michael Wells, as he founded and directed ALMI from 1989 until his passing October, 2011. She never aspired to co-pastor with Mike and enjoyed staying in the background, supporting him by running the office, organizing his trips, and helping communicate with ministry folks all around the world.
However, as way leads on to way in The Way and as new chapters in life are entered, in his absence she now directs the ministry with a heart toward glorifying the Lord as He continues what He began at ALMI.
Betty has edited all of Mike's writings and continues in the ministry's administration work, helping to spread Mike's messages and materials in every way possible. Married in 1974, Michael and Betty have three grown children and three granddaughters.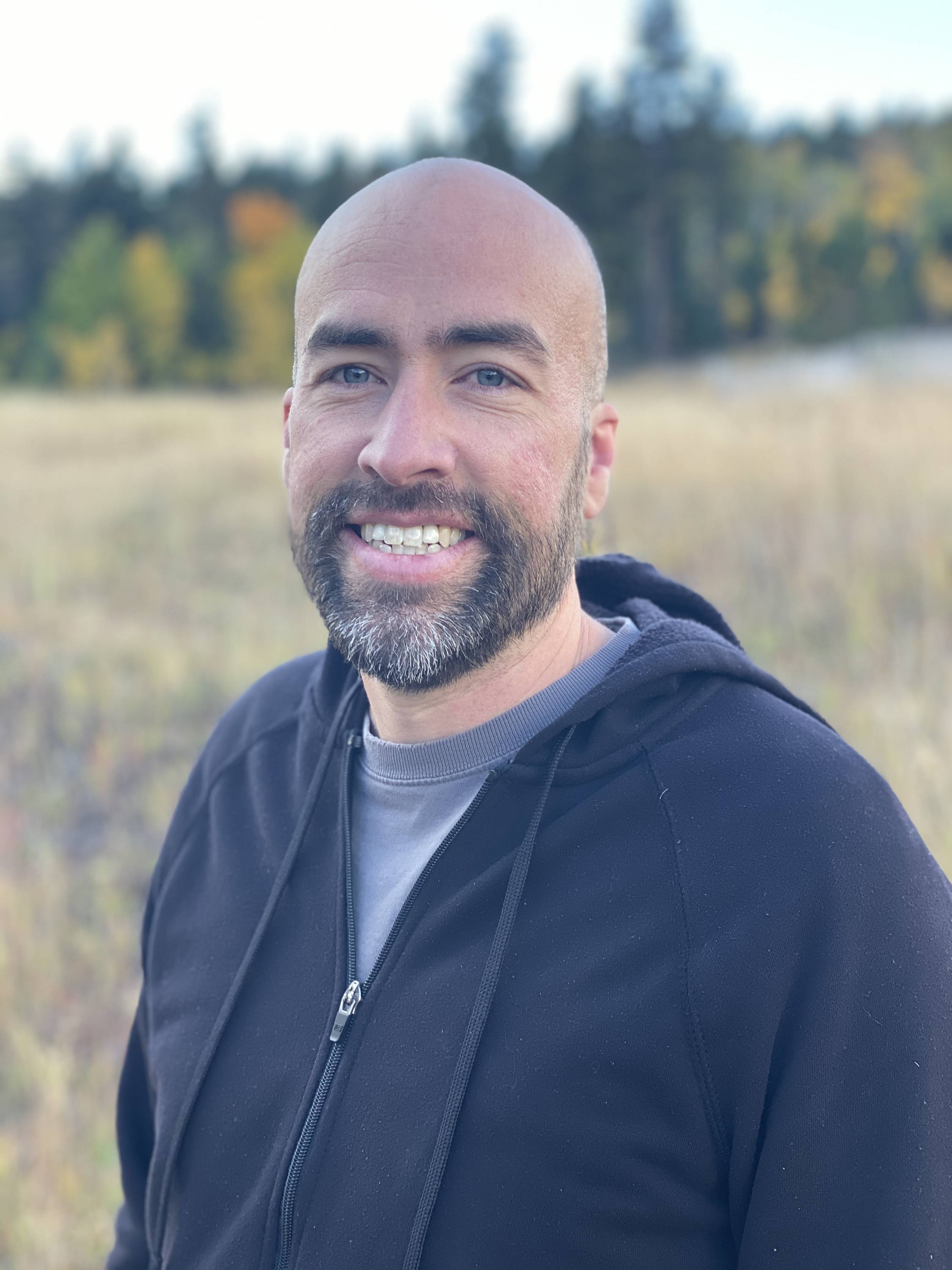 Traveling Discipleship Minister
Noah Wells comes to us because of a call of God to ministry on his life at the young age of seven. Now in his early 40's, married, and the father of two children, he is able to answer God's call to share Christ's Life and Love with hurting, discouraged, or questioning people.
Lest you think his life was idyllic as a son of Mike Wells, he believes the hardships permitted into his life by God have served to enable him to understand defeat and compassionately share how Christ is always able to walk with us there.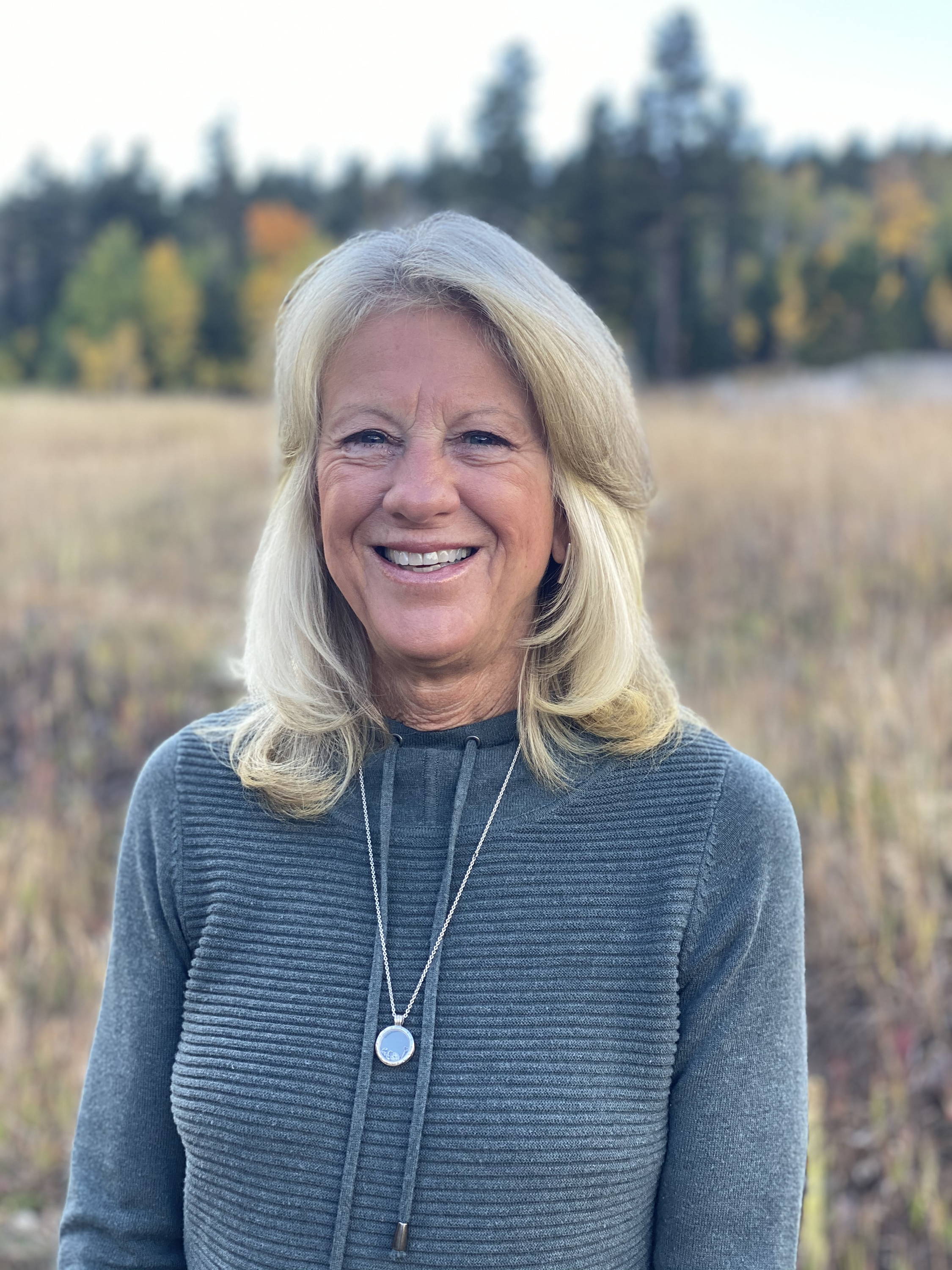 Training and Discipleship
First connecting with Mike and Betty Wells as a teen, Tim has walked "WITH" ALMI up to today. In the early years of sitting under Mike's teaching and mentoring, Tim began to present principles of abiding in a unique format especially for students; he thus could speak to youth groups while Mike presented seminars to adults. Mike invited Tim to help train individuals who had a desire for advanced training. Tim shifted ministry to include seminars for adults with a special emphasis toward training individuals who have the desire to disciple one on one.
Tim has served in local church ministry in some capacity for over 35 years. Tim and Karen have been together for nearly 20 years, with Karen directly joining Tim in the ministry in the past decade.
The ALMI ministry center with Tim and Karen is on the east coast, not far from the nation's capital in Hagerstown, MD.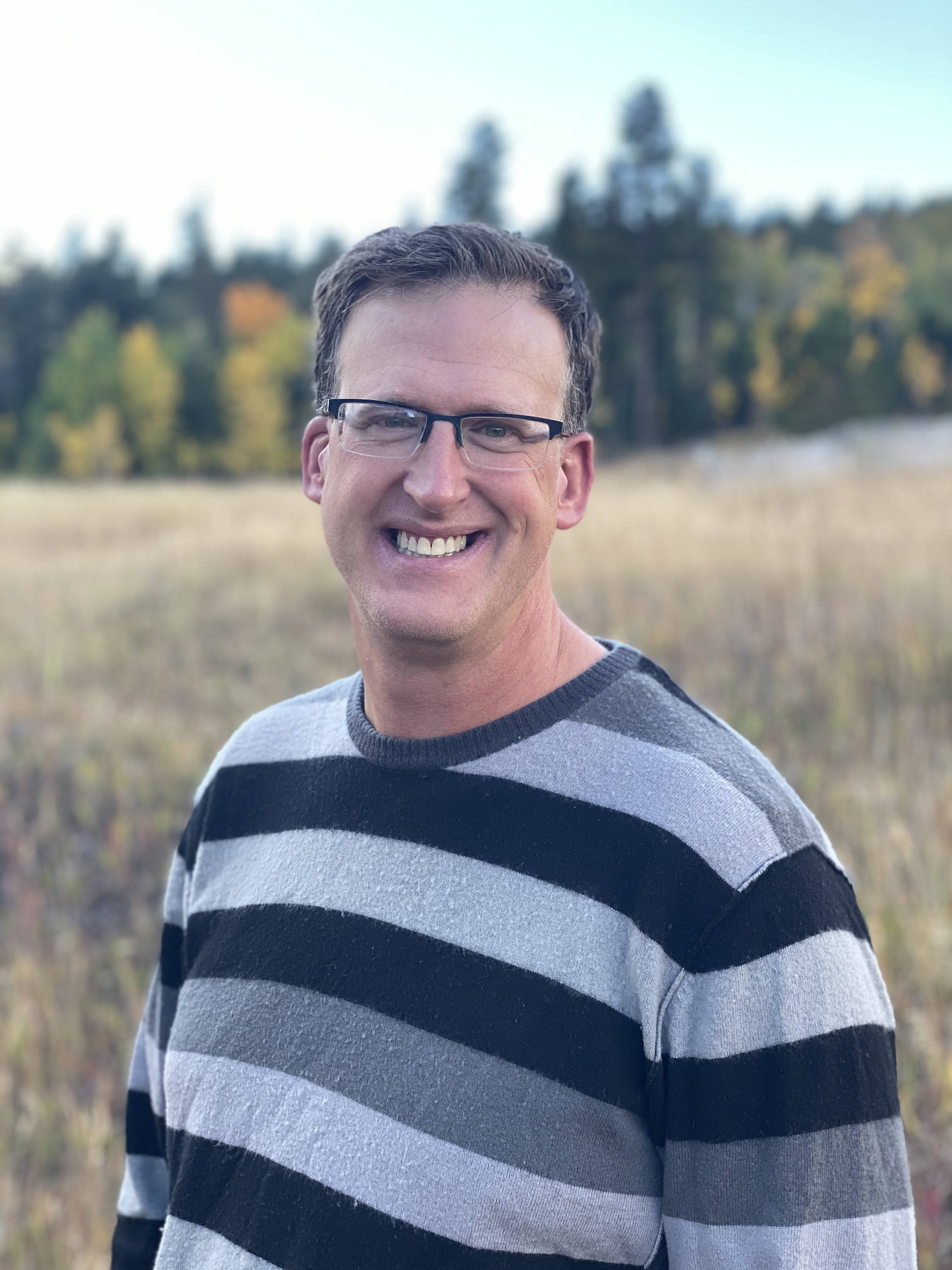 In 1999 the truth that Life is only found "in" Christ really took hold in Chad's life. It has been a recurring theme throughout his life. Even as a small boy his mom had him singing a simple tune in so many different places, "For me to live is Christ." When Chad entered Bible college, Jesus impressed upon his heart to, "Wait for your foundation before you build your house."
The message was emphasized again through a dear brother's encouraging words: "Chad, God has been preparing you for this . . . well . . . since birth." God's leading and call has been so evident, and Chad's desire is to share this simple yet profound message of abiding in Christ. He has been broken and so enjoys sharing the Love of God to the broken, hurting, defeated, and marginalized in hopes that they, too, discover how Christ fully meets us even in the most difficult places.
Chad and his wife, Tracy, married in 1997 and have three children. They currently reside in Provost, Alberta, Canada.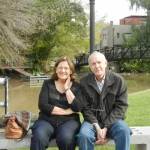 Raimundo Ericson, an ordained pastor and professional translator and interpreter, met Mike back in 1986 in Buenos Aires, when he was invited to be Mike's interpreter in his first speaking trip outside the U.S. Raimundo and Hilda immediately felt that the message of abiding in Christ was what their soul and spirit longed for. After the conference they kept in contact and the Wells-Ericson relationship grew stronger as time went by. Raimundo translated first Sidetracked in the Wilderness, interpreted for Mike when he visited Argentina, and later on began arranging speaking contacts and serving as Mike's interpreter in other Latin American countries. In 2008 Mike & Betty invited Raimundo to become gradually more involved in not only traveling and interpreting for Mike and Tim, and translating Mike's books and ALMI materials, but also in being part of the ministry's connection with the Spanish-speaking world and organizing Mike's agenda for those countries.
Valuable ongoing contacts have been made or confirmed in Argentina, Chile, Colombia, Costa Rica, Guatemala, Honduras, Mexico, Peru, and Uruguay. In 2010 Raimundo organized a weekend seminar in Torrevieja, Spain, with the English-speaking community steeled along the Mediterranean coast in the province of Valencia. That year and the following were very active in travels with Mike throughout Latin America, with Mike's first three books printed in Spanish in seven countries.
In July, 2012, Tim Lester and Raimundo taught seminars for leaders in Guatemala and Costa Rica, and a two-day addictions seminar in Colombia. In January, 2014, Raimundo organized a 5-day marriage seminar in Colombia, in which 41 leaders from several Latin American countries were trained by Tim Lester in ministering to couples. The 24 sessions and related teaching aids of this seminar are presently being downloaded by leaders and individuals in Spanish-speaking countries. As the teaching is in English with Spanish interpretation, English speakers can also profit from these materials.
Raimundo and Hilda make their home in San Miguel in the Greater Buenos Aires area. They have 3 married sons, 3 granddaughters, and a grandson.